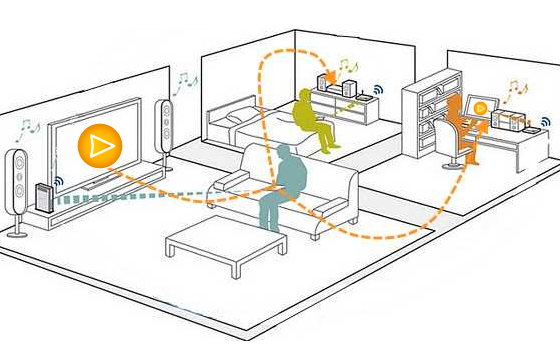 Connected Home
PlayTo will automatically scan and find all compatible playback devices.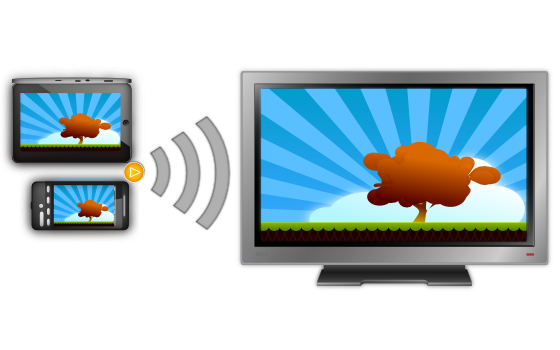 Seamless Streaming
PlayTo lets you browse and find online and local content and then watch them on any TV or network ready media device - it's simple.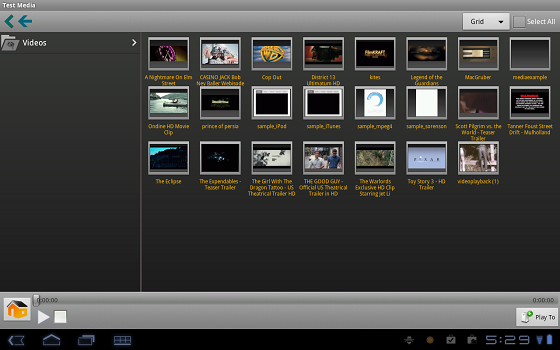 Browse
Simply navigate to your favorite online or home media.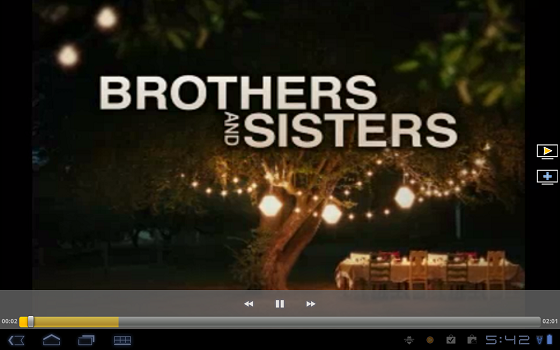 Play Now or Later.

Click to see it immediately play on your TV or media player.

Adds to your queue and browse using your TV or media player's remote.
Find your favorite content from any of the 150+ supported websites.
Supports Photos, Videos and Music.
Find home media from any of devices in your home.
Use your Android phone or tablet as the ultimate remote.
Download

For any questions or business enquiries please send an email. or on our Googe Forum